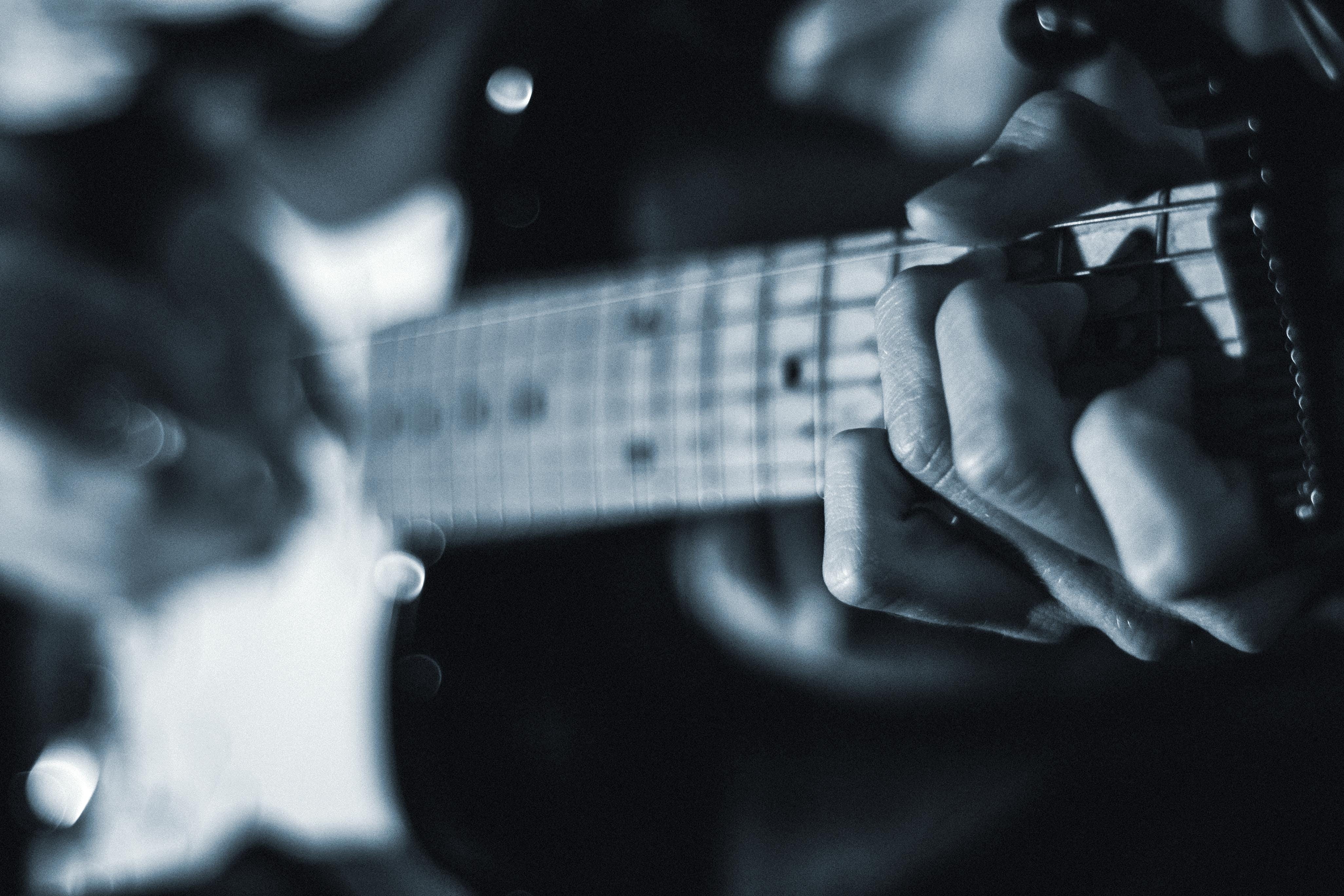 are a German indie-rock band formed in Essen. The band consists of vocalist and guitarist Martin Heiming (m), and vocalists and multi-instrumentalists Thomas Westermeier (r) and Thorsten Jux (l).
They became connected through their local community and began playing music together with various musicians from 1979 to 1986, first calling themselves Nelson's Column, Stainless Steel and JB Miles Band.

A successful performance at a talent show in Gladbeck (with famous Paul Kuhn as head juror) earned them a couple of days at Joe Blackfield's professional recording studio and a backstage encounter with Ike & Tina Turner, but as they pursued individual careers, not related to the music industry, the band eventually split up.

In 2020 the three musicians decided to reconvene and to proceed with the recordings of "No Land in Sight" and "Capbreton" at their basement studio near Dusseldorf, North Rhine-Westphalia. Both singles are due to be released on November 5th, and December 10th, 2021, respectively.


Martin is the headmaster of a professional school in Dortmund. Thomas runs an eco-friendly carpentry business in Essen. Following an advertising career in Hamburg/ London/ Dusseldorf & Prague Thorsten started cats fingers initially as a solo project in 2016. He released the EP, "Album No 1" in 2018 and the album "Two Strangers" in 2021.